Where do you fit in?
For the analyst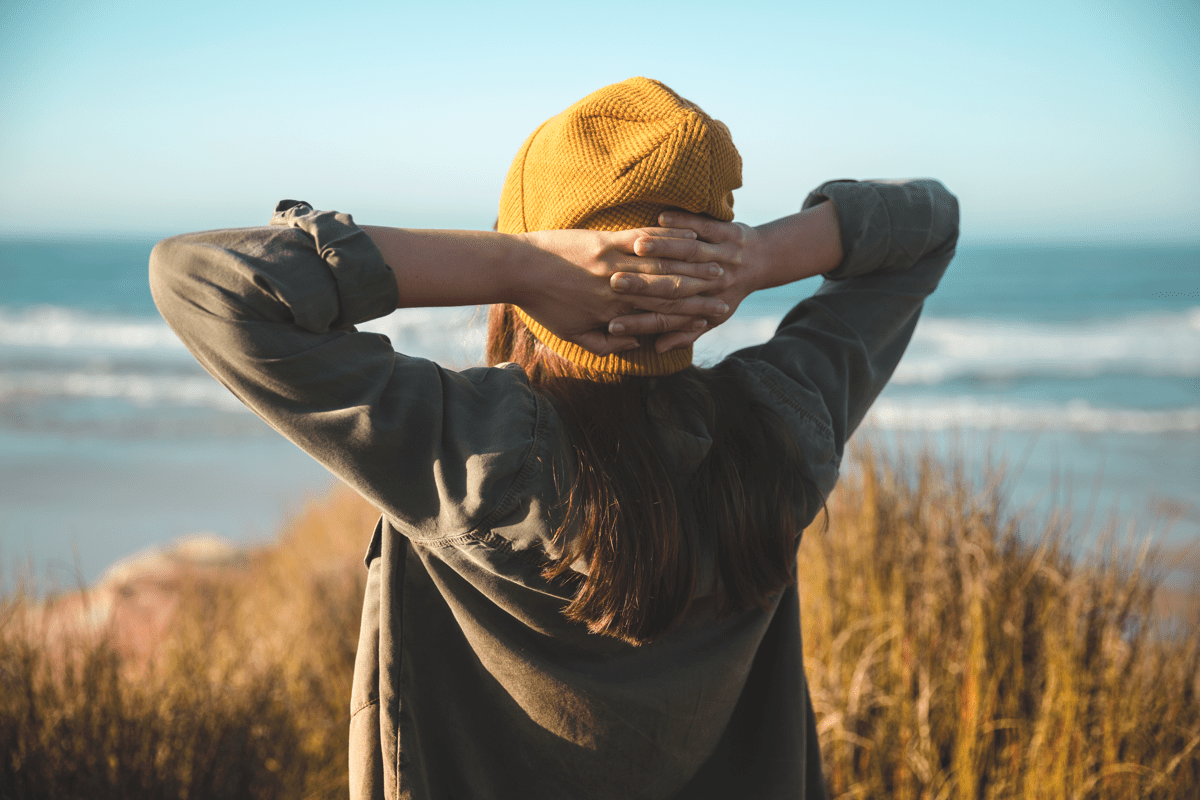 For the analyst
Know your playfield to play the game. At PayEx we have passionate teams, in second line and first line to make sure we follow regulations and that we are complient in what we do. That's how we want to do business.
We offer job oppurtunies within AML, Fraud, Compliance, Credit, Risk, Legal, KYC.