Where do you fit in?
For the service minded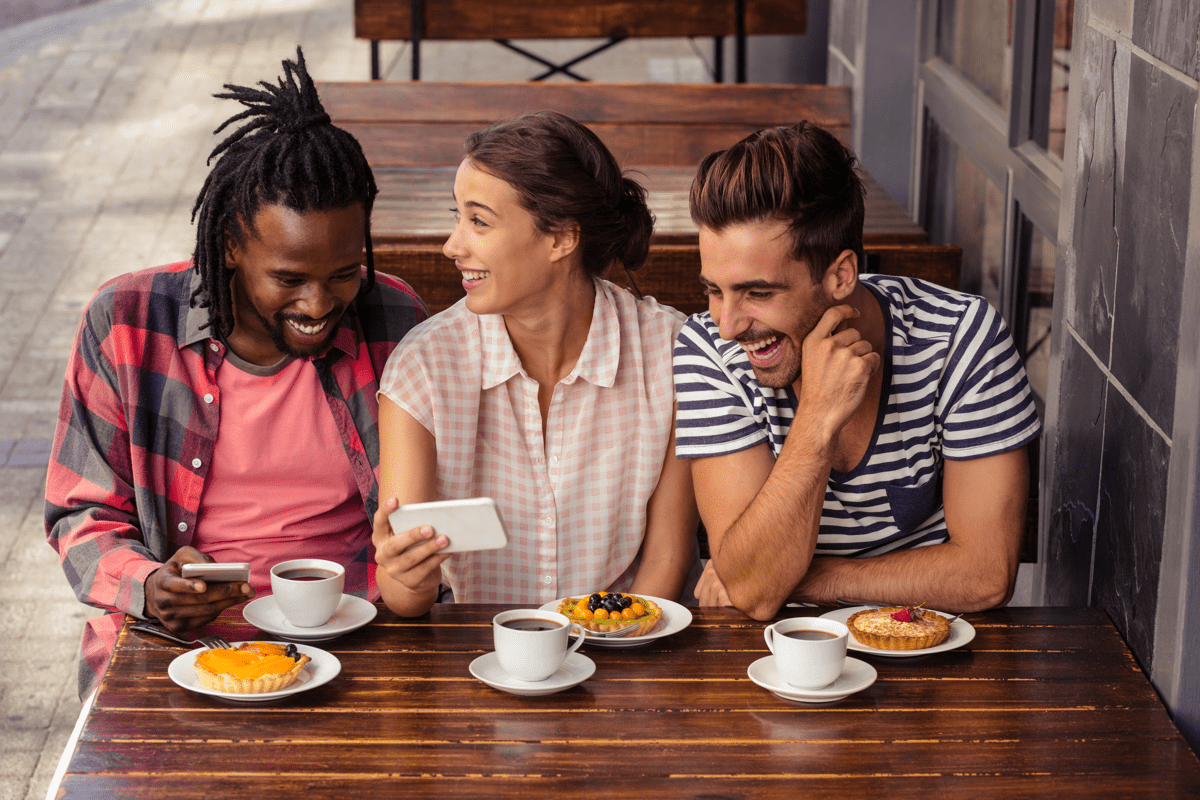 For the service minded
The customer is in focus in everything we do. Our goal is to deliver PayEx services with the best customer experience. If you are service-oriented and have the ability to see the customers needs, then you might be the right person for us!
You can make a career in roles as Customer Adviser, Delivery Specialist, Merchant Agreement specialist and more.